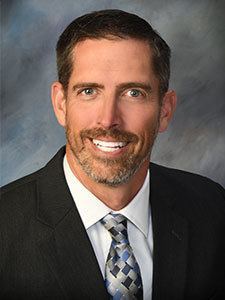 Dr. Engelhardt completed his undergraduate studies at the University of Iowa in 1993 and received his Doctor of Dental Surgery from the University of Iowa College of Dentistry in 1997. Upon receiving his dental degree, he completed a year of advanced dental training in a General Practice Residency at Lakeside VA Hospital in Chicago, Illinois. Dr. Engelhardt and his wife, Tricia, have a daughter, Alexandra, and two sons, Ethan and Samuel.  They enjoy traveling, skiing, biking, and hiking in the mountains.

Dr. Engelhardt is a member of the following organizations:
American Dental Association
Academy of General Dentistry
Colorado Dental Association
Colorado Prosthodontic Society
Larimer County Dental Society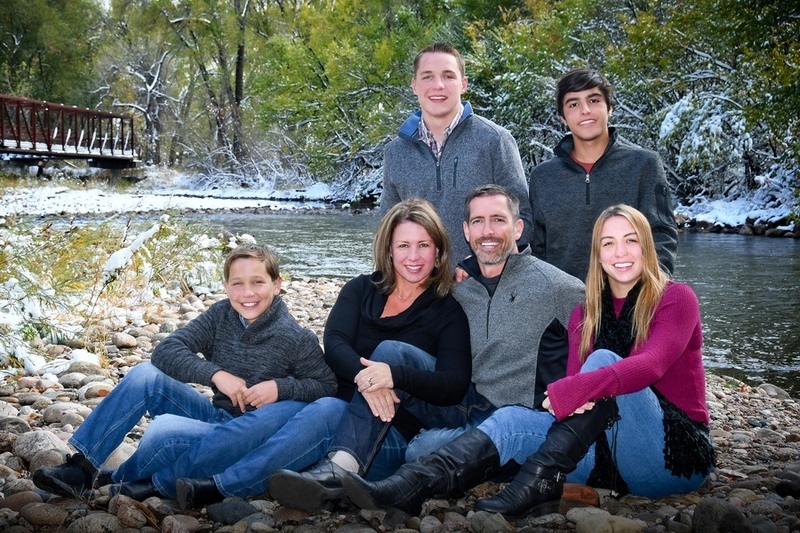 youtube Bio
---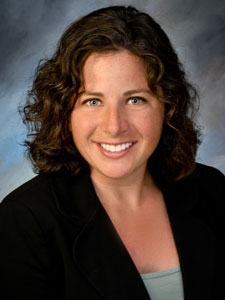 Dr. Nelson attended the University of Nebraska for her undergraduate studies, and she graduated from the University of Colorado Health Science Center School of Dental Medicine in Denver with her Doctor of Dental Surgery degree in 2009. After graduation, she chose to extend her studies by completing a one-year general practice residency at the University of Utah Hospital in Salt Lake City, Utah. She began her dental career by opening a private practice in Riverton, Utah. In 2017, she accepted a position at Colorado State University as the supervising dentist in their health clinic, where she practiced for two years before joining Engelhardt & Associates in 2019.
She and her husband are excited to be back home in Fort Collins with family and friends. They enjoy being outdoors, particularly working with the cattle and horses on their small ranch.
Dr. Nelson is a member of LCDA, CDA, ADA© and CMDA.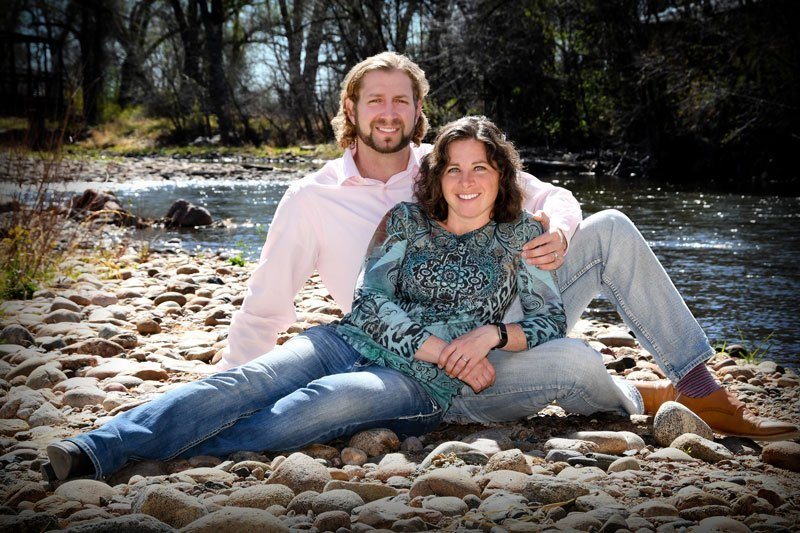 youtube Bio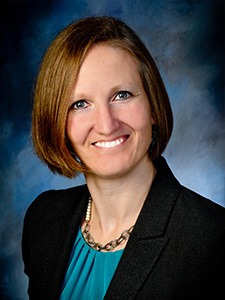 Dr. Beseda completed her undergraduate degree at Colorado College and received her Doctor of Dental Surgery degree with honors from the University of Colorado School of Dental Medicine. After dental school, she chose to advance her education in general practice residency at the University of Colorado. This is a very regimented program that enhanced her skills in all aspects of dentistry. Currently, all of our doctors have the honor of completing these programs, refining their skills and staying current with the latest developments in the field to improve overall patient care.
Dr. Beseda grew up in Denver and attended Colorado Academy for high school. She spends her free time running triathlons, skiing, and camping with her husband, Taylor, and their dog, Naga. She has been practicing in Northern Colorado for a few years while looking for a great long-term position with colleagues who have the same values and treat patients like family. No doubt she is an excellent addition to our patient-centric practice. Dr. Engelhardt and the whole team have been looking forward to introducing Dr. Beseda to our patients and their families.
Dr. Beseda is a member of the following organizations:
American Dental Association
Academy of General Dentistry
Boulder/Broomfield County Dental Society
Colorado Dental Association
Colorado Prosthodontic Society
Larimer County Dental Society
Omicron Kappa Upsilon Dental National Honor Society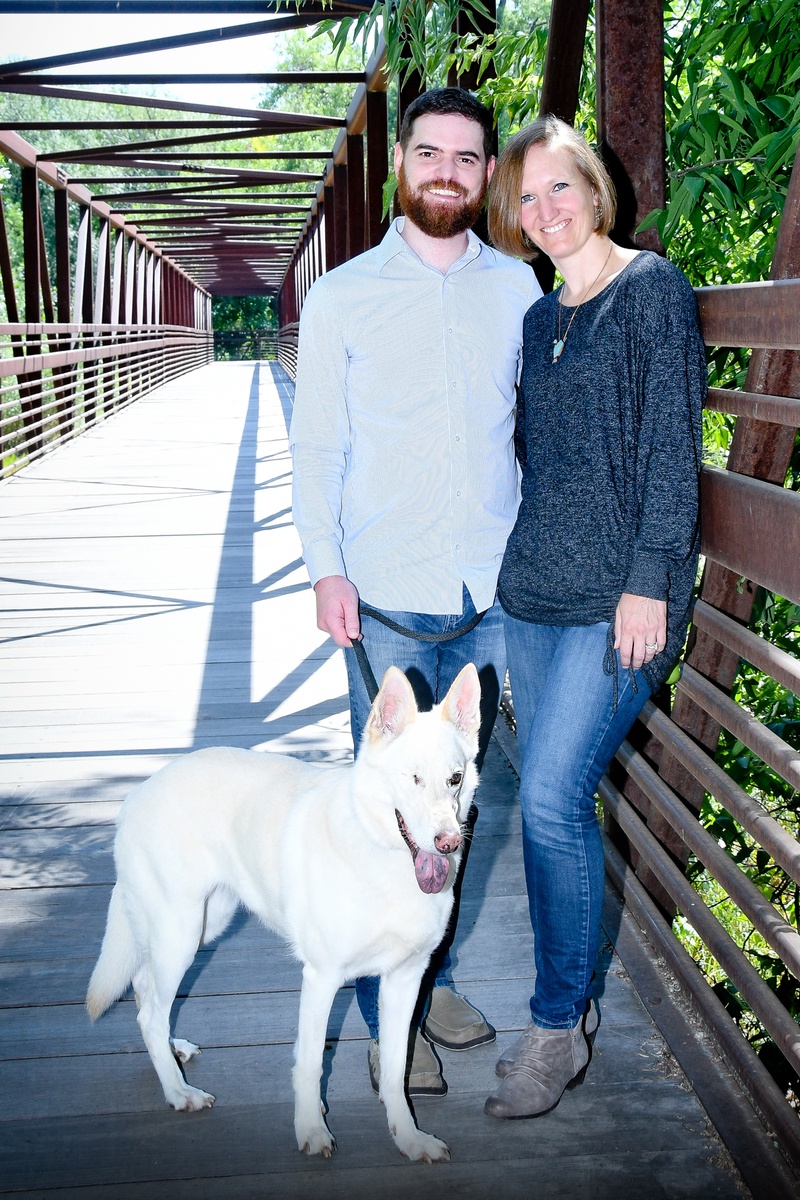 youtube Bio