Our dental team at Engelhardt & Associates is thrilled to offer comprehensive dental care to help you and your family members achieve the pristine smile you deserve. We strive to empower our team to help you have the ultimate dental experience. To learn more about our dental team, please feel free to read our biographies! If you would like to take advantage of our top-of-the-line dental care, please call our office at 970-484-4890 and schedule an appointment with Dr. Geoff Engelhardt and Dr. Raechel Nelson.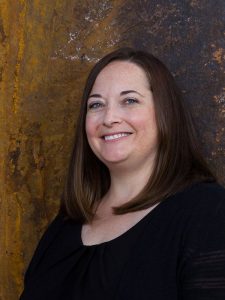 Neeley – Registered Dental Hygienist
Neeley is a proud Wyoming native. She graduated Dental Hygiene school in Sheridan, WY, in 2001.  That same year she moved to Fort Collins and started working at Engelhardt & Associates. Neeley loves the relationships she has made with the patients over the years. Neeley is married to Rodney, who is a Fort Collins native, and she has four wonderful step children.  She loves to camp and listen to live music.

youtube Bio
---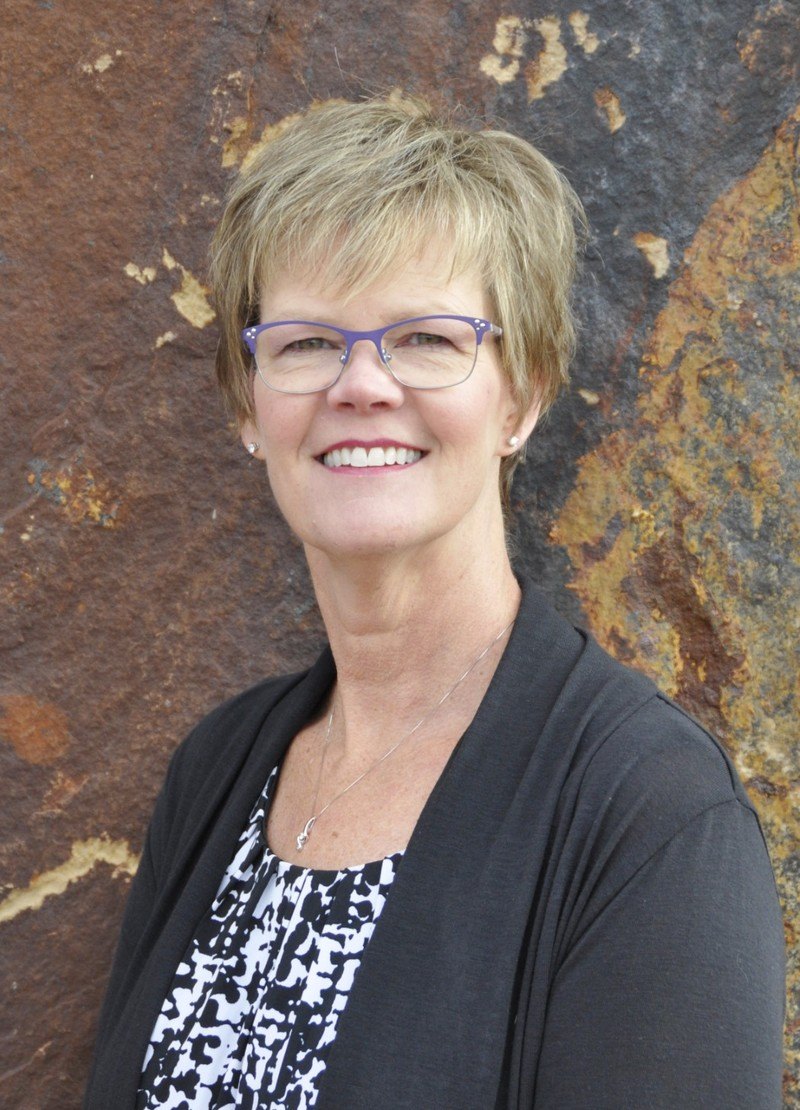 Sheri – Registered Dental Hygienist
Sheri is a native Iowan who has called Fort Collins her home for over 28 years. Sheri received her hygiene degree from the University of Iowa in 1985 and has been with the office since 2009.  Sheri says that one of the best parts of the office is getting to work with such a great group of people.  The support we give each other and all the laughter and smiles makes coming to work easy and fun! She is married and has two grown children. In her spare time, she likes to camp, read, bike, and travel.

youtube Bio
---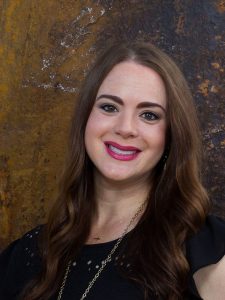 Tiffany – Registered Dental Hygienist
Tiffany graduated from Tyler Junior College in Tyler, Texas, in 2003. She moved to Colorado in 2004 and joined our team in 2015 but will always be a Texas girl! Tiffany's passion is to work with a great team of dental professionals as well as help her patients achieve a healthy and beautiful smile! She loves going on adventures, spending time outdoors, and spending time with friends and family. She also enjoys working with the youth in the community and is involved with Young Life in Cheyenne.

youtube Bio
---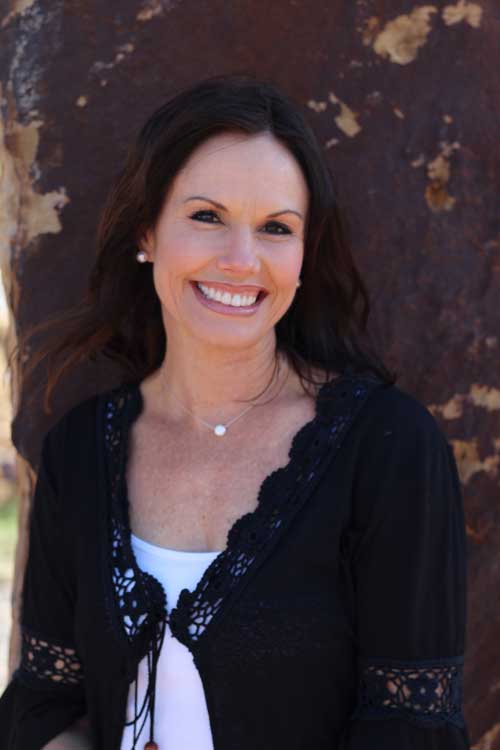 Wendy – Registered Dental Hygienist
Wendy has been a Dental Hygienist since 1994 and graduated from the University of Texas Health Science Center. She has been with our dental family since 2017. Her and her husband, Jason, have two daughters. Jason works for Woodward, which moved the family here in 2001 to Colorado. Wendy absolutely loves the connection she has with all her patients and making them feel as comfortable and welcome at our practice. When she isn't working, Wendy loves to share her time with her family and friends either over a meal or cup of coffee.

youtube Bio
---
Kea – Dental Assistant
Kea has been a chairside assistant since 2011, joining us in 2013.  She says that this office is her second family.  She enjoys how much we love, respect and appreciate each other and how passionate we are about taking care of our patients.  Kea received her bachelor's degree from CSU in May of 2015 in Family Consumer Sciences. She is also our Social Media "Guru" constantly looking for ways to let people know how awesome the office is.  Kea coaches girls' basketball for Windsor High School in her spare time. She loves running, golfing, and living in Colorado!

youtube Bio
---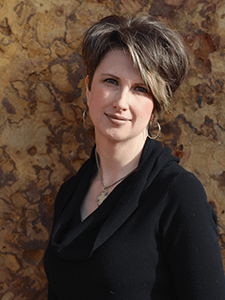 Marci – Dental Assistant
Marci has been working as a chairside dental assistant since 2003.  She has been with the office since 2013.   Her favorite part about working in dentistry is the opportunity to meet new people and help them enjoy a healthy and beautiful smile.   Marci enjoys spending time with her husband, Cameron, her son, Rory, and her four-legged kids, Olive, Diesel, and Roxy.

youtube Bio
---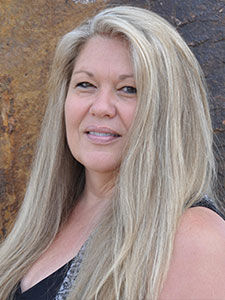 Brenda – Business Assistant
Brenda has been a part of our dental team since 2015.  She is a native to Fort Collins and loves Colorado. Brenda loves being a part of a truly amazing team of doctors and co-workers who take pride in serving each individual patient.  She enjoys speaking with each patient and learning something specific about each one!  Brenda and her husband, Chad, have three beautiful children: Brittany, Lindsay, and Brandon. They have also been blessed with five grandchildren. She enjoys relaxing at home, raising her chickens, tending a large garden, and spending quality time with her friends and family.

youtube Bio
---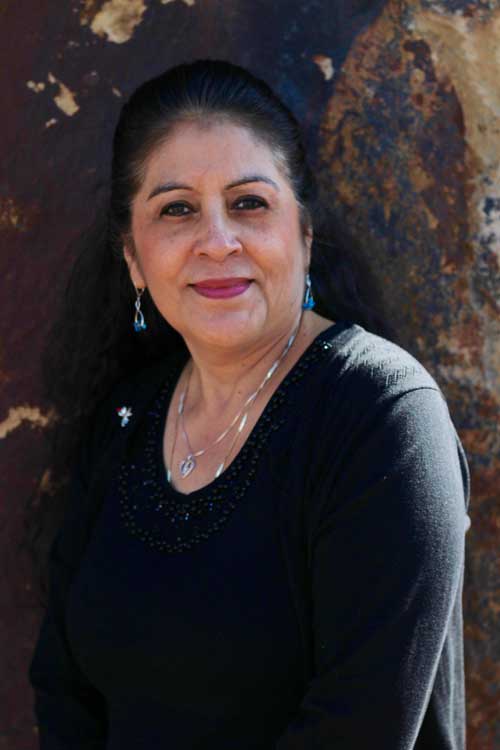 Lupe – Business Assistant
Lupe has been in dentistry for over 25 years and joined our dental family as one of our Business Assistants in 2017. Lupe graduated from Front Range Community College in 1986 as a certified dental assistant. She enjoys sports, especially football. Lupe is a huge Colorado State University and Denver Bronco fan. In her spare time, she also enjoys working in her rose garden and spending time with her family.

youtube Bio
---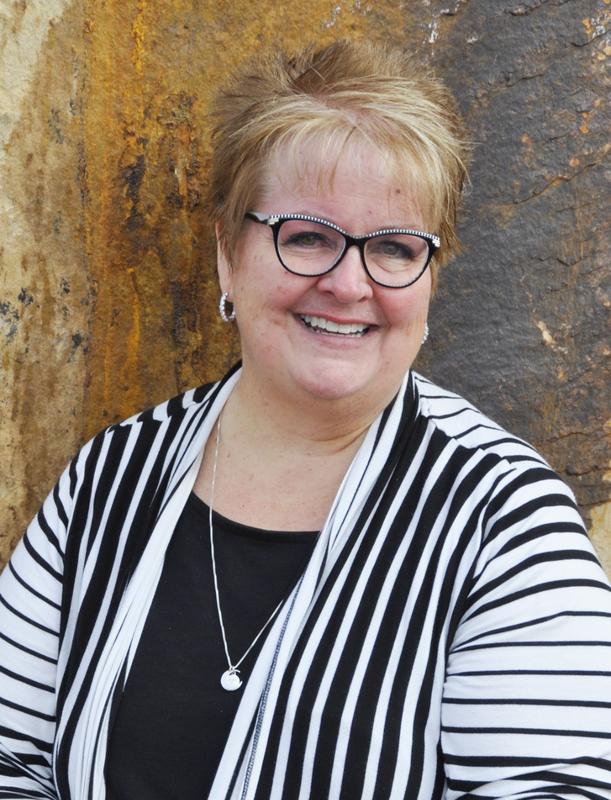 Kathy – Office Manager
Kathy joined the team in 2016 but has been in the dental field for 20+ years.  She feels very fortunate to be part of a dental practice that has such high integrity and is committed to giving back to the community.  Kathy is proud to be a part of a team which truly want to enrich the lives of our patients by providing excellent dental care.  She and her husband, Sylvan, have called Colorado home since 1990.  They have 2 grown children and are now enjoying being grandparents, spending as much time as possible with their growing family.  Kathy is very committed to philanthropic projects.  She is very active in a women's international service organization which gives her many opportunities to help others.

youtube Bio