Dr. Engelhardt, Dr. Slootmaker, and Dr. Ralston are proud to give back to the community by offering charity work. Our dental team is happy to work with the following organizations:
Click on the titles below to learn more.

▼
Project Smile and Vision


Project Smile and Vision is a local program that unites our community members, businesses, dentists, and the Health District to help "at-risk" children in our school district. Children receive free dental care and participate in a preventive dental program that teaches kids about oral health and offers screenings at the elementary school level. Dr. Engelhardt has been a co-founder and board member of this program since it was first developed, and he also organizes and participates in treatment. Project Smile and Vision has served more than 2,000 children every year in our community.
---
▼
Give Kids a Smile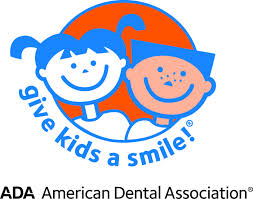 Give Kids a Smile was launched by the American Dental Association nationally in 2003. Dentists across the country join together with others in their community to  screenings, treatment, and education to underserved children across the US. Originally intended to be a one-day event, it has grown to local and national proportions, and approximately 450,000 children benefit each year from more than 1,500 events—all because of 40,000 or more volunteers annually.
---
▼
Colorado Mission of Mercy


The Colorado Mission of Mercy, also known as COMOM, is a large-scale dental clinic that is held each year at different Colorado locations. Volunteer dentists as well as hygienists, assistants, lab technicians, community volunteers, and other health professionals from across the state work together with community groups and agencies to provide quality dental care at no cost to children, adults, and the elderly who cannot afford regular dental care.
---
▼
Dental Lifeline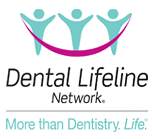 Dr. Engelhardt, Dr. Slootmaker, and Dr. Ralston treat people with special needs or less fortunate individuals through Dental Lifeline.
---
▼
General Anesthesia Program
The General Anesthesia Program is administered through the Larimer County Health District and works with Foothills Gateway. Dr. Slootmaker and Dr. Engelhardt are both certified and qualified to see patients in the operating room at Harmony Surgical Center. There they volunteer their time to see developmentally disabled adults.
---
▼
Larimer County Humane Society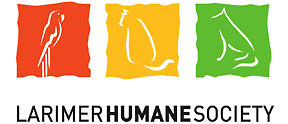 Larimer Humane Society's mission is to promote and provide the gentle care and treatment of animals.
---
▼
Larimer County Food Bank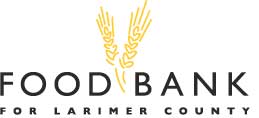 Larimer County Food Bank delivers health, hope, and humanity to steady the lives of people in the community.
---
▼
Women's Shelters


Womenshelters.org provides easy-to-find shelter listings for women in need..
Other charitable contributions have been made to Matthew's House. If you have any questions or if you would like to know more about what our dentists do for our community, please call Engelhardt & Associates at 970-484-4890. We look forward to telling you more about how we serve our friends and family!